Getting people to your site is only half the battle. Converting them into customers is where we set ourselves apart.
20% of all search is local and 56% of mobile search's are local
94% of smartphone users search for location info
40% of searchers turn to a competitor's site after a bad mobile experience
94% of small businesses still do not have a mobilized website
SEO & Web Design in Central Jersey
Central Jersey SEO is a Search Engine Marketing (SEM) division of EXPRESEO, SEO Services Company in New Jersey. Search Engines are trying to get it right for people who type in questions looking for specific answers. If Google has the answer, why would anyone look any further? Our Google SEO Experts are here to help you. Search Engines are moving targets because they change the rules every month or so. When they do this it can shake up the rankings. This to make sure that you are getting the most relevant result when doing a Search. They do their best at being the best Search Engine for the user experience.

Things have really changed in the SEO & SEM world and being ranked on the first page isn't good enough anymore. You need to be ranked on the top of for your main keywords to can get the most of Search Engine Traffic.Our knowledge of Internet Marketing paired with a solid background in Sales provides a unique perspective on Search Engine Marketing strategies that we implement for all our clients. Our Inbound Marketing campaigns take into account both Sales and Marketing, leading to higher overall conversions and faster sales for the client. Our Online Marketing programs are design to fit the budgets of large, medium or small business in Bridgewater, Baskin Ridge, Bedminster, Bernardsville, Elizabeth, Farmingdale, Fords, Freehold, Howell, Iselin, Linden, Manalapan, Marlboro, Metuchen, Middlesex, Monroe, North Plainfield, Old Bridge. Plainfield, Rahway, Scotch Plains, South Plainfield, Watchung, Warren, and Woodbridge New Jersey.

Due to high demand for clean, mobile, search engine, and user friendly websites, we now offer website development and web design services in Central New Jersey.
---
Search Engine Optimization (SEO)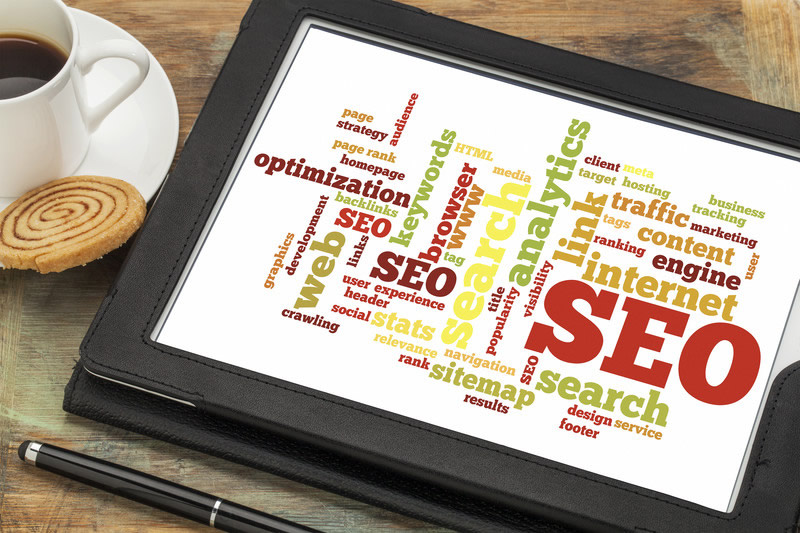 SEO stands for Search Engine Optimization, getting traffic from free organic listings. SEO = relevant content + quality links, which translates into higher Search Engine rankings. SEO is huge and every company on the web is doing it or is looking to do it. The whole SEO process is broken and it is hard to learn and hard to measure. It is also hard to know what is working at times as a lot more art than science is involved. SEO is an investment and it takes time and capital to see the return.
---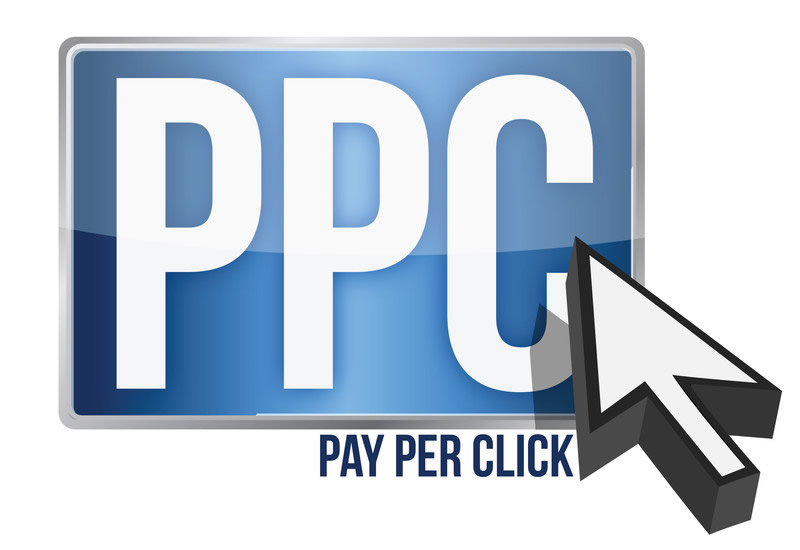 PPC stands for Pay Per Click, getting traffic from paid listings. Paid listings appear above and to the right-hand side of free organic listings. A user clicks on an ad which directs them to a particular page of a website. In each instance the click is paid for by the advertiser. PPC marketing compared to traditional marketing allows you to sell what your customers want, when they want it. You pick the keywords and the customers pick you. You don't have to look for them, they look for you.
---
Social Media Optimization (SMO)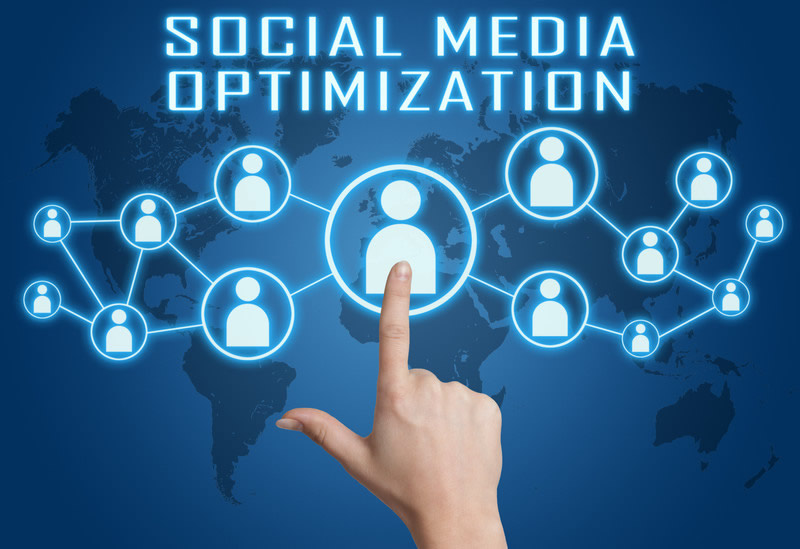 SMO stands for Social Media Marketing. SMO is a group of tools for creating publicity through Social Media websites such as FaceBook, Google Plus, Twitter, Instagram, YouTube, Pinterest, and Linkedin. These sites allow Internet users to share what they have and what they know with others. They can share links, content, opinions and advice. We also recommend using review and information platforms such as Yelp, Yellow Pages, and Wikipedia to spread the word about your company. Using Social Media sites to expand the business can also be a useful tool for enhancing a site's SEO strategy.
---
Online Reputation Management (ORM)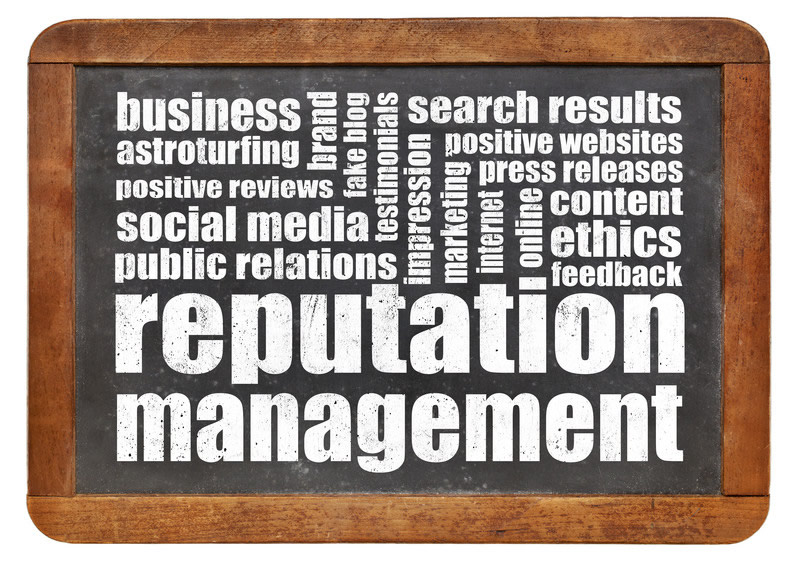 ORM stands for Online Reputation Management. Ever do a search and notice negative information about you or your company? If you haven't yet, you just might in the near future. Bad press is only a click away with the emergence of blogs, social networking sites, and consumer review websites i.e. Twitter, Facebook, and Ripoff Report. Because of this, even the most honest and credible companies have to protect their Online Reputation.
---